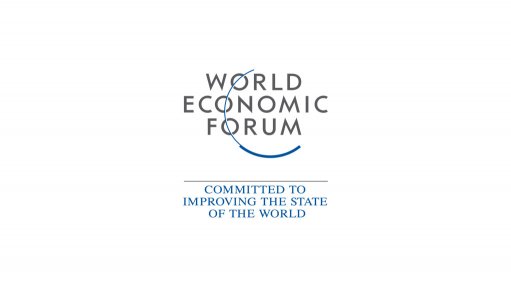 The global financial system is undergoing several simultaneous transformations. Digitalization and democratizations are reshaping how capital markets operate.
Both investors and corporate issuers have changing needs and expectations, and a range of new actors are joining traditional financial institutions to meet this demand.
There are many other systemic issues that pose a risk to global financial stability, heightened by the recent market downturn.
Report by the World Economic Forum