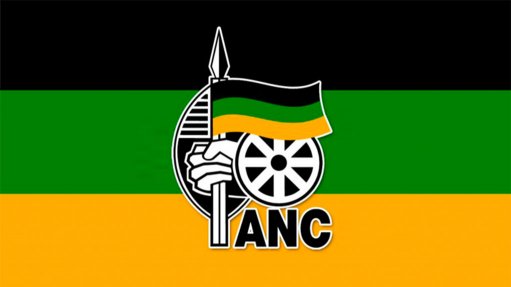 The ANC has for many years been discussing corruption and its corrosive effect on the organisation's social standing, integrity and influence in society and how it has contributed to its organisational, political, ethical and ideological decline. In other words, the ANC's capacity to lead the national democratic revolution has been significantly weakened.
In the recent past, a more organised form of corruption – widely known as state capture – has taken root in our state and political system. This phenomenon involved the capture, hollowing out and repurposing of key state institutions such as state-owned enterprises (SOEs), government departments and criminal justice entities. The repurposing of institutions is meant to serve the interests of a few individuals and not those of all South Africans.
This has resulted in the breakdown of people's trust in the ANC and many of the institutions of state. Despite various measures the ANC and the democratic government have taken to combat corruption, there is a widespread perception that little progress has been made to ensure accountability.
The 54th National Conference in December 2017 recognised that worsening corruption, factionalism, dishonesty and other negative practices seriously threaten the goals of the ANC. It said that these practices "contradict and damage our mission to serve the people and use the country's resources to achieve development and transformation".
Paper by the ANC