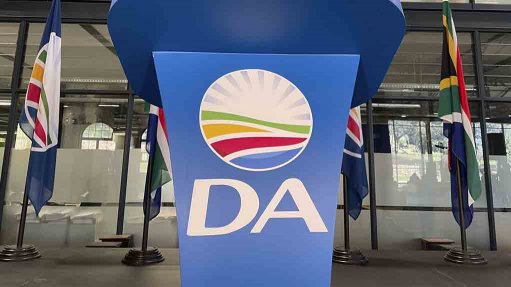 Honourable House Chairperson,
South Africa finds itself in a very dark place at the moment. Our economy has been ravaged by years of State-sponsored corruption, ideological rigidity
and administrative ineptitude.
Despite advances in human development during the 90s and early 2000s through the introduction of social housing, an expanded welfare system and a more equitable distribution of public services, the gains made have largely been eroded.
Full Speech Attached