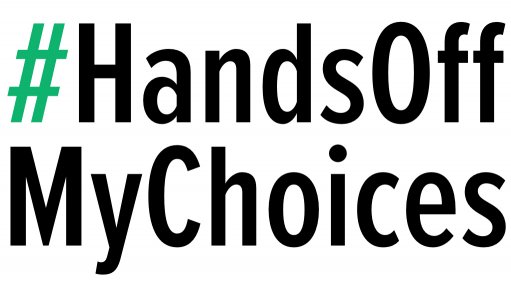 "As you know, SARS reported in 2020 an excise in VAT loss of approx. 9.2 Billion conservatively. The focus now should fall on SARS so their full resources are used to contain the illicit trade given the billion of Rands at stake.
The solution is not harsher laws, but better enforcement. Therefore, any increase in tobacco excise rates should not exceed inflation for the 2022 budget." Studies have proven that excessive taxes reach a saturation limit. At a certain point, consumer affordability leads to the consumer to the black market for cheap, possibly unhealthy, counterfeit products.
In south Africa 44% of every pack of cigarettes go straight to the government, in the form of excise tax. @South African Revenue Service (SARS) @National Treasury of South Africa, @The Presidency of the Republic of South Africa support inflation-linked tax increases only, for the good of the SA economy.